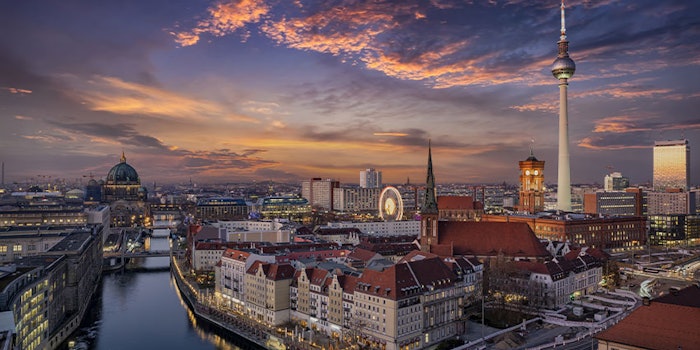 IFEAT has announced the postponement of the Berlin Conference for one year due to the ongoing COVID-19 outbreak. The IFEAT Berlin Conference will now take place September 12-16, 2021, at the Intercontinental Berlin Hotel.  
After careful consideration and evaluation of data and information available, the Executive Committee concluded that having the Berlin Conference in October 2020 as planned was no longer a viable or safe option. 
In a letter to members, IFEAT stressed its "safety first" policy for members, guests, staff and partners.
The letter acknowledged the need for an IFEAT Conference to have barrier-free access, citing the possibility that many may still be unable to travel and that many others still may not be back to "business as usual" by October 2020.
The group also stated that alternative concepts are being considered to bridge the time between now and Berlin 2021.