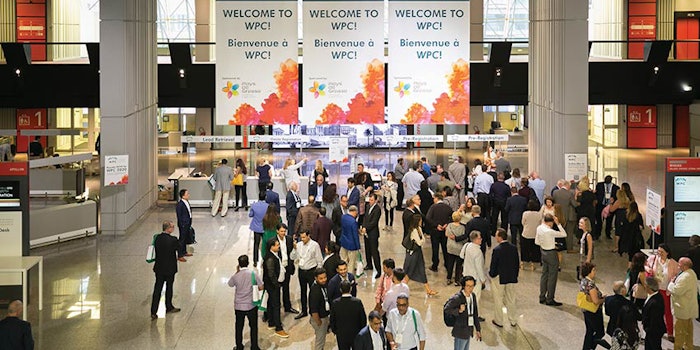 After monitoring the rapidly evolving developments of COVID-19 (coronavirus) over the last several weeks and seeking the best available advice, Perfumer & Flavorist and the American Society of Perfumers have decided to postpone the 2020 World Perfumery Congress (WPC) until December 15-17,2020.
All exhibitor and attendee agreements will be honored for the rescheduled dates.
This has been a difficult and unprecedented decision for a difficult and unprecedented moment. However, the health, comfort and safety of all of our attendees is paramount.
Postponing the 2020 WPC will allow us to regroup and deliver the safe environment and top-notch fragrance event our industry deserves.
We can't wait to see you all later this year.
For questions regarding registrations and exhibits, click here.