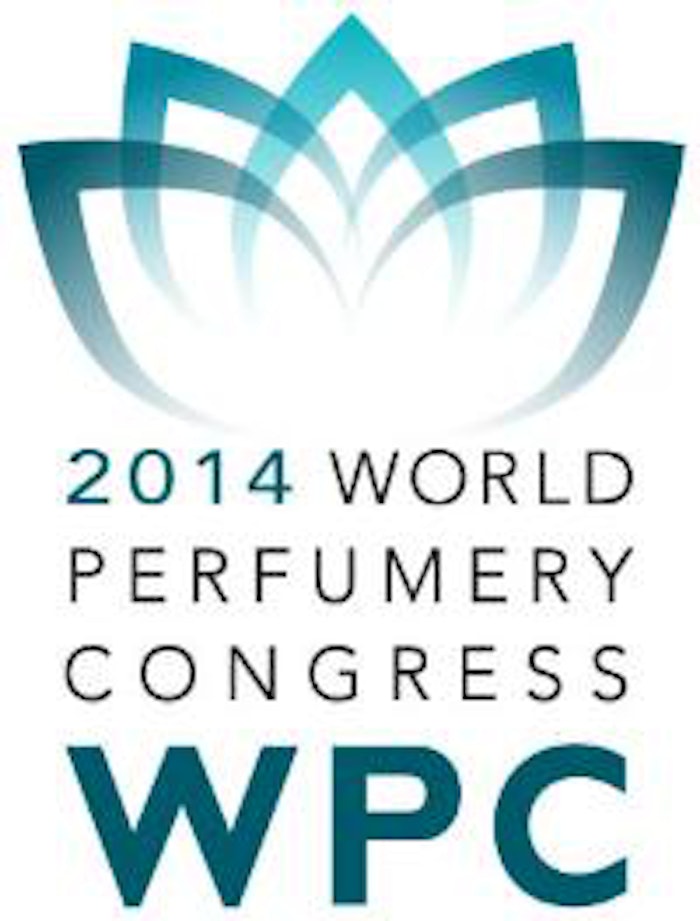 The 2014 World Perfumery Congress (WPC) kicks off in Deauville, France, Monday evening.
Beginning June 9, attendees, speakers and World Perfumery Congress staff will be tweeting live from the conference with the hashtag #WPCDeauville.
So follow P&F Magazine on Twitter and, if you're on site, join in, sharing photos and highlights from the conference and exhibition.
Meanwhile, the organizers have posted the latest preview of the attendee list.
This list will be continuously updated leading up to the event and numerous incomplete or pending registrations are not included. This is not the final list.
New speakers have also been announced. See an updated list of WPC speakers here.
CONFERENCE & EXPO
From June 10-12, the WPC will address the critical sensory impact of fragrance from branding to formulation to ingredients to the consumer experience.
One-day, two-day and three-day passes are still available. Passes are required for all talks and the expo floor.

The 2014 WPC will also include an expansive exhibition of ingredient and fragrance manufacturers, equipment suppliers, service providers and more. Dozens of exhibitors have already been announced, including numerous first-time participants. For the current list of exhibitors, click here.
The event schedule is available here.

For photos from the 2012 WPC, click here.
Sign up for the latest updates for breaking news on exhibitors, speakers and networking events.