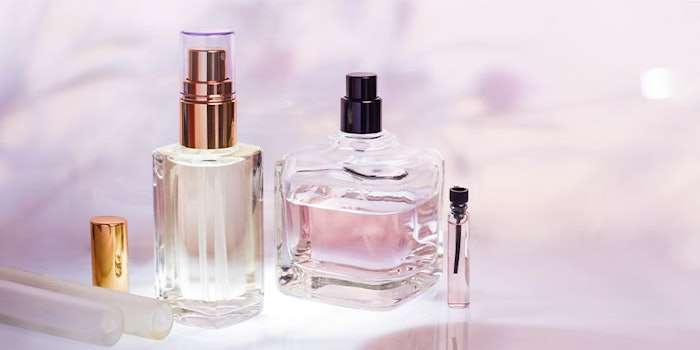 Members and non-members are invited to submit nominations for The Fragrance Foundation (TFF) 2021 Awards.
Related: The Fragrance Foundation Announces 2020 Awards Winners
There are two updates for this year's TFF Awards categories:
Candle & Home Collection of the Year has been added to the Consumer Choice Voting category, in addition to Consumer Choice Women's Prestige, Women's Popular and Men's.
Packaging of the Year now includes two categories: Luxury: Packaging of the Year and Prestige/Popular: Packaging of the Year.
The deadline for all nomination entries is Friday, February 12, 2021.
The webinar to announce the finalists is set for April 14, 2021, followed by The Fragrance Foundation 2021 Awards Winners webinar on June 10, 2021. Both webinars are free to all and are available to stream on TFF's website. 
Visit TFF's website for the entire list of 2021 awards categories.
"We are excited for this year's Awards season to connect as a community and celebrate those who bring passion, artistry, and creativity into the fragrance world," said Linda G. Levy, president of The Fragrance Foundation. "During this unprecedented year, fragrance more than ever continues to bring joy and comfort into our lives. We are looking forward to celebrating with a new and exciting digital Awards platform, and honoring the 3 iconic individuals for the Hall of Fame, Lifetime Achievement Perfumer and Game Changer Awards."