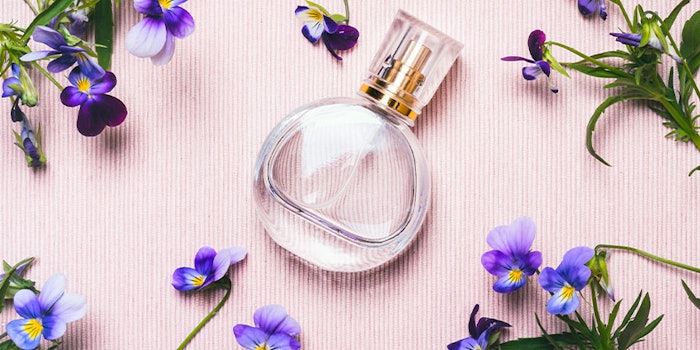 Registration for the IV International Perfumery Contest, Mouillette d'Argent, is now open through February 15, 2021. The official ceremony for the contest will be held in June 2021.
Related: ISIPCA to Host Virtual Open House Event
Any perfume creator can submit their perfumes to the competition, and participants are able to compete with more than one composition as long as the perfumes include the signature essence or olfactory note of the current edition: violet.
The Jury of the 2021 edition will once again be chaired by the master perfumer D. Rosendo Mateu and is made up of a group of experts in the world of perfume, design, gastronomy and art, as well as the winners of the 2020 edition.