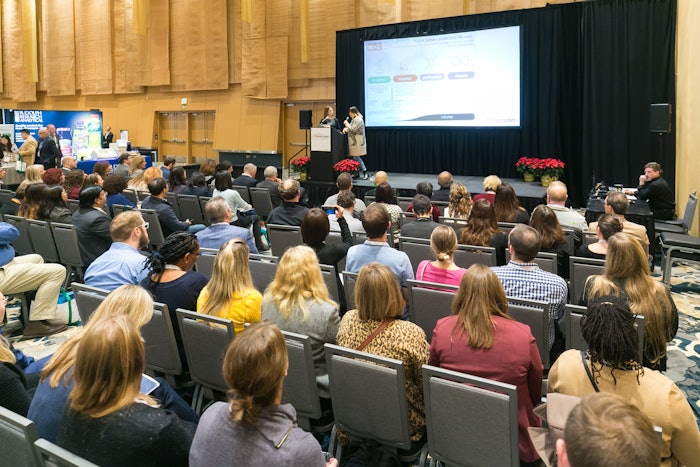 Ready to hear about another exciting discussion slated for the main stage at Flavorcon 2022? Scheduled for November 9-10 in Cincinnati, OH, flavor experts will assemble from around the world to discover the latest insights from industry professionals. 
P&F+ columnist and Trendincite LLC founder, Amy Marks-McGee, will take the stage for her session, "In Good Taste, A Flavorful Trend Review."
Food & beverage collaborations, plant-based innovations, functional ingredients, and the influence of video games and the metaverse are a few trends driving food, beverage and flavor innovation. This presentation will focus on flavored consumer packaged goods and services across market segments such as beverages, snacks, confections and savory applications.
More on Amy Marks-McGee (Founder, Trendincite LLC)
Amy Marks-McGee is an award-winning creative marketing professional with over twenty-five years of success within the F&F industry. Trendincite LLC is a consulting company to help clients cull through, distill, and translate pertinent trend information into tangible products. Clients include F&F suppliers, consumer packaged goods manufacturers, and market research firms.
>>>Early bird tickets are now available.<<<
FMCG professionals, flavor chemists, food scientists, purchasers, and allied formulation/creation specialists pay only $895 for their early bird tickets. Early bird rates end on October 15, elevating prices to $1,200. For all pricing, visit flavorcon.com.
More details to come on the speaker in the weeks to come. Be sure to get your tickets for the full conference ASAP to receive the best rates! Visit www.flavorcon.com today.