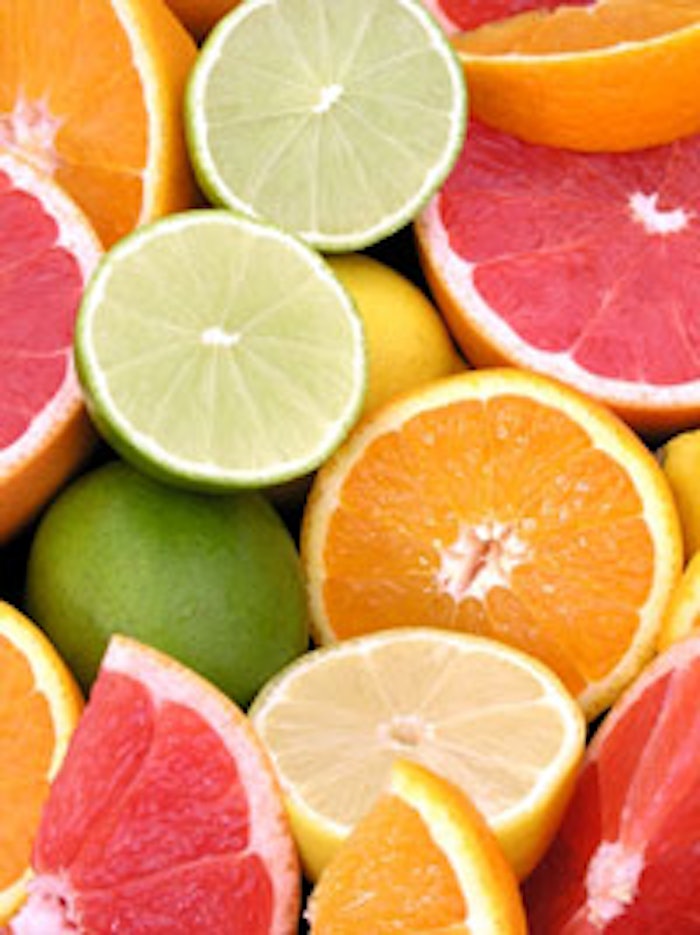 SFC 2009 Flavor Symposium registration.
See also: Process Flavors.
Consumers' desire for natural products—including foods and beverages touting natural flavors—grew 10% in 2008 alone, reaching $68 billion, according to Natural Foods Merchandiser's Market Overview. Of the growth, the Natural Products Association said, "Consumers are demanding more natural, healthy lifestyle products wherever they shop, and retailers are responding by offering new products and more choices than ever before." In response to this preference for "natural" claims, notes a 2009 Freedonia report (www.freedoniagroup.com), demand for natural materials such as essential oils and natural extracts will grow over the next few years.
Mike Bloom, president of Flavor & Fragrance Specialties, notes that today's naturals palette is vastly different from that of just 10 or 15 years ago. Bloom will present a "then and now" look at this evolution as part of the Society of Flavor Chemists' 2009 Flavor Symposium, taking place October 8–9, 2009, at the Westin Princeton at Forrestal Village in Princeton, New Jersey (http://flavorchemist.org). Bloom will contrast naturals-containing formulas from the past with their contemporary counterparts, highlighting the "breadth and depth of what's available." In addition, he will discuss the "forgotten" naturals such as botanicals, juices, absolutes and concretes.
The event will appeal to all levels of flavor chemistry expertise, but is particularly crucial for those junior staffers who have fewer educational opportunities than those who came before them. "The amount of training going on these days is compromised because of the time constraints everyone has to work on projects," Bloom explains.
Registration is now open.