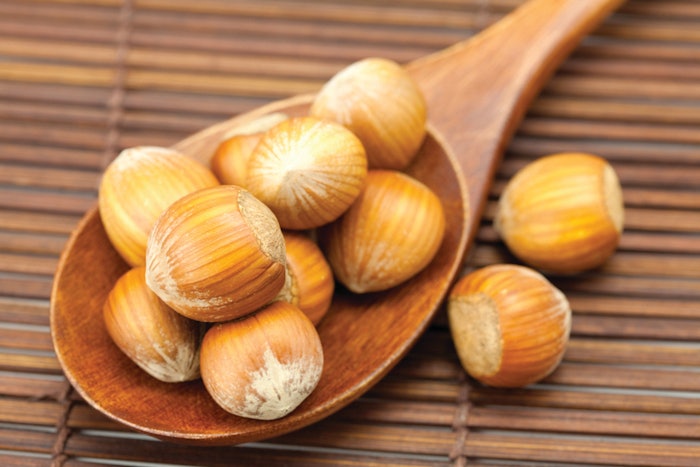 2-Acetyl Pyrazine, Natural
Now offering 2-acetyl pyrazine natural neat (FEMA# 3126, CAS# 22047-25-2). Containing a flavor base of roasted, nutty and popcorn. Odor notes as corn chip, popcorn and chocolate hazelnut. Our material is food grade, kosher, halal and is EU and U.S. natural. Dilutions are also available in a variety of diluents.
To explore the entire Product Roundup, visit Perfumer & Flavorist+'s May issue.