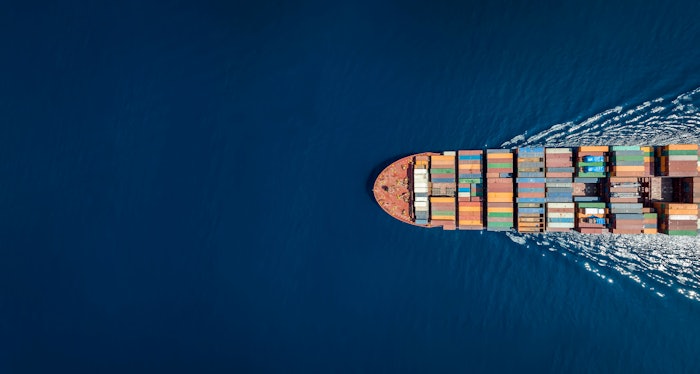 AdobeStock
On August 9, the United States Department of Agriculture (USDA) Foreign Agricultural Service posted the De Facto Suspension of Vanilla Extract Exports to the EU report.
Report highlights: U.S. exporters of vanilla extract are advised not to ship product to the European Union until further notice. The European Union introduced a requirement for an official certificate providing guarantees from the U.S. Government about the compliance of U.S. vanilla extract with the EU's maximum residue levels of ethylene oxide. There is no current U.S. Government process for providing the standardized certificate which the EU is now requiring as a condition for entry of vanilla extract from the United States. The EU will not accept third party certificates from other testing facilities, including those in the EU. 
For the entire report, visit the USDA Foreign Agricultural Service.