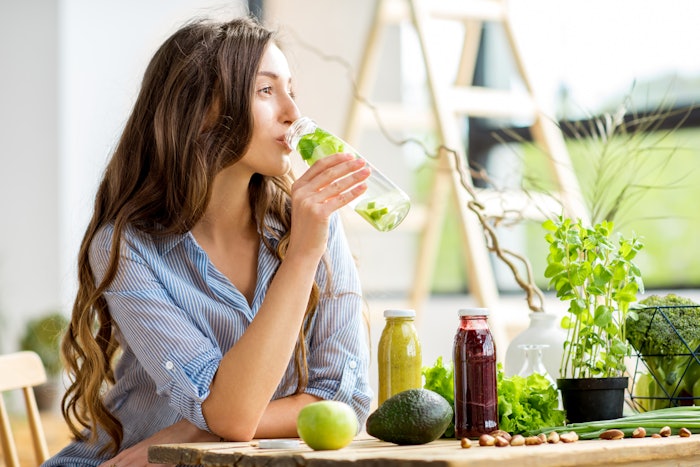 AdobeStock
Turpaz Industries Ltd. has signed an agreement to purchase 60% of the shares of the Hungarian company, Food Base, for a consideration of $9.5 million (3.3 billion Hungarian Forint), from which will deducted 60% of Food Base's net debt at the time of completion of the transaction. Additionally, future consideration will be based on Food Base's business performance during the years 2023-2024. The agreement includes a call option for Turpaz to purchase the remaining Food Base shares, exercisable after three years from the expiration date completion of the transaction. Food Base's sales turnover in 2022 amounted to $5.7 million (2.1 billion Hungarian forints). The transaction will be financed through bank debt. Completion of the transaction is expected in the coming months, subject to receiving regulatory approvals in Hungary.
Related: Turpaz Industries Ltd. Acquires Percentage of Balirom Ltd.
Food Base was founded in 2004 by Tamás Győrfi, the main activity of Food Base is the development, production, marketing and sale of sweet flavors and natural herbal extracts for the food and beverage industry, with an emphasis on convenience food, health drinks and snacks, as well as unique raw materials for the nutritional supplement industry. The Turpaz Group announced that the company welcomed the addition of Tamás Győrfi, CEO of Food Base and all the company's employees to the team.
The acquisition is said to be synergistic for Turpaz's activities and is expected to significantly increase the circle of customers and the volume of sales, while expanding the product portfolio, deepening its activities and its market share in emerging markets. Turpaz intends to utilize the development, production and sales capabilities of Food Base to develop its business in the area.
Karen Cohen Khazon, chairperson of the Board and CEO of Turpaz commented, "This acquisition continues the implementation of the global growth strategy of the Turpaz Group, and strengthens our presence and our market share in emerging markets, while continuing to strengthen Turpaz's position as a leading global player. The capabilities of Food Base and its many years of experience in the fieldof flavors for the food and beverage industry will be a strategic asset for Turpaz. We expect that sales in the markets where Food Base is active will continue to grow in the coming years as a result of changes in consumer preferences and the continued transition to the purchase of convenience foodand health beverages as well as, as a result of the synergy of customers, products and technologies between the group companies ".
Tamás Győrfi, CEO of Food Base shared, "I am excited to join the Turpaz group and I was impressed by its range of strong capabilities in the field of flavors. The partnership between us will allow Food Base to grow based on the combined expertise, knowledge and geographic distribution of both companies, and provide the best value to our customers in the markets in which we operate."