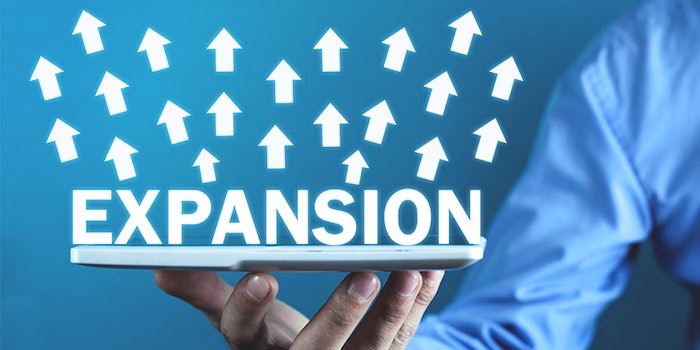 In a move designed to maximize its service to customers, Ventós is set to expand its storage facilities in Southeast Asia and the United States. 
The new centers are part of Ventós' strategic expansion plan. The new warehouses and offices will offer direct deliveries and close handling with a focus on fast service.
Ventós Singapore is located in the JTC Chemical Hub, in Tuas South area, Singapore. The new center is more than 1,200 square meters (12,917 square feet) and is designed to broaden the company operations in all areas from the storage of products, including dangerous goods, to repacking services. The facility will also host the company offices.
Settled in the heart of the Singapore logistics area, the facilities central location is intended to increase speed of service to all Southeast Asian customers.    
Ventós USA is now in Kenilworth, NJ. The new warehouse is more than 2,000 square meters (21,528 square feet), including storage and repacking areas as well as offices. The new warehouse will offer an increase in storage space and faster service to the region.