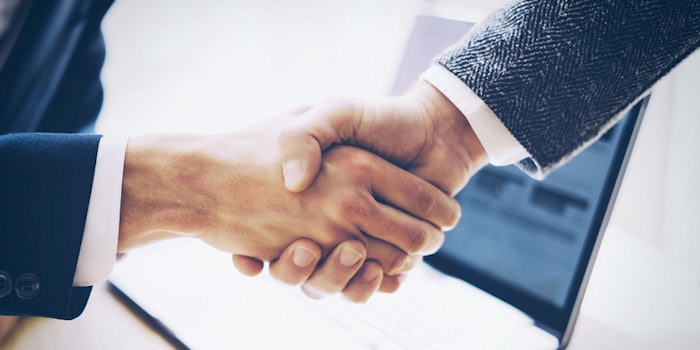 Ken Wiecoreck has joined Vigon as its inaugural chief operating officer.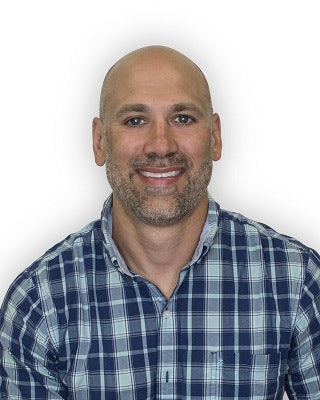 In his new role, Wiecoreck will be tasked with directing leadership of operations, including manufacturing, logistics, IT, human resources and customer service. He will also continue operational process improvement and assist in organizational strategy.
Wiecoreck brings 25 years of purity-critical manufacturing experience to the position. His previous roles include VP of operations for American Spraytech, an aerosol manufacturer primarily working in the personal care and pharmaceutical industries; and managing director, North America for Austrian polyolefin, base chemical and fertilizer company Borealis Compounds. He began his career at The Dow Chemical Company and Union Carbide Corporation.