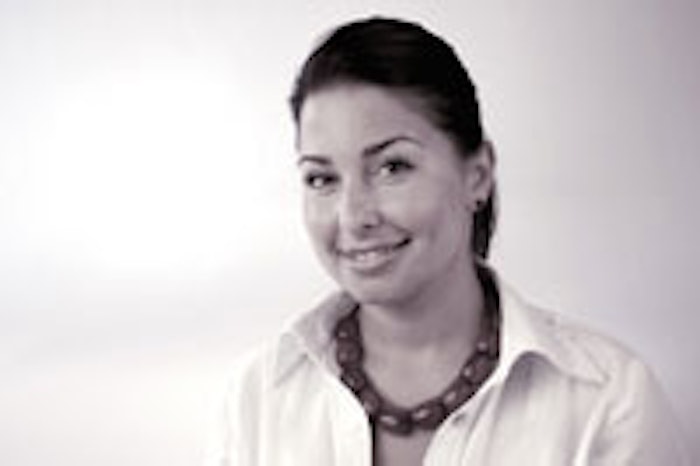 Drom has promoted Gergana von Heyking to the role of international marketing director, effective July 2013. 
Von Heyking, who will be responsible for Drom's marketing worldwide, reports directly to the management, plans marketing campaigns and is in charge of strategic marketing and PR. She will more closely integrate the international marketing teams in the U.S., Brazil, China, France, and Germany and continue to strengthen communication between the countries.
Thanks to her expertise in the areas of personal care and fine fragrances, Von Heyking will also personally oversee these marketing segments. Von Heyking has been working in Drom fragrances' marketing department since 2006 and assumed responsibility for the German marketing team as marketing director, Germany in 2010. In addition to this function, her tasks in recent years have included other areas such as media planning, events and international PR coordination.
Before her tenure at Drom, von Heyking worked for a number of years for well-known Munich advertising agencies, where she developed and expanded her in-depth specialist knowledge.