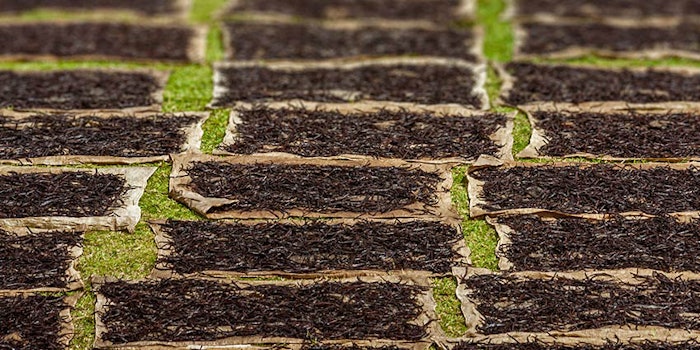 Symrise, Unilever, Save the Children and charity ME to WE have teamed up for Vanilla for Change, a campaign to support vanilla farmers and young people within the vanilla communities in Madagascar.
When British consumers purchase Wall's ice cream, they will support a nonprofit project from ME to WE's partner company, WE schools (which supports teachers and students with resources and learning opportunities). A Track Your Impact code on the ice cream's packaging will provide further details about Wall's projects in schools in the U.K. and vanilla-growing communities in Madagascar.
Wall's, Save the Children and Symrise have worked together to support young Malagasy for more than three years, with the initiative currently providing more than 40,000 people in 76 villages with benefits such as health insurance, financial seminars and training.
"Symrise and Wall's are committed to a supply chain that creates shared value for all participants," said Heinrich Schaper, president, flavors division at Symrise. "Our employees are also friends and neighbors of the small-scale farmers. That is why we are committed to the development of these communities. We are happy that more people can become consciously involved using 'Track Your Impact."
"Together with Wall's, we want to improve the lives of Malagasy farmers, stabilize their incomes and improve their education and infrastructure," added Gemma Sherrington, who is responsible for donations and marketing at Save the Children in the U.K. "Save the Children understands and fulfills the needs of children and their families. With this and the experience of our partners in the vanilla supply chain, we are helping to make sustainable vanilla products while providing concrete improvements in the lives of some of the poorest children in Madagascar."