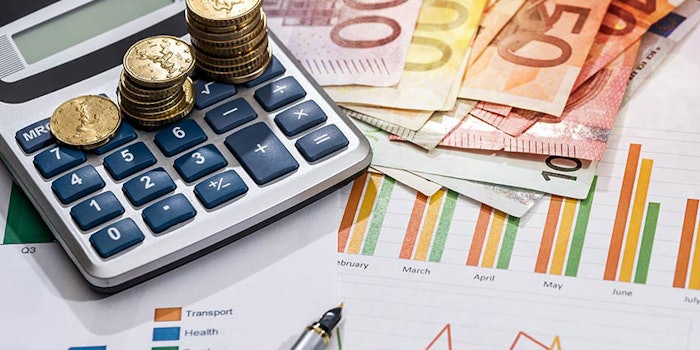 The Kerry Group has released its financial results for 2018.
The company reported revenues of €6.6 billion, up 3.5% over the previous year. 
Taste & Nutrition
Revenue: €5,351 million, a 4.1% increase
Growth was driven by meat, beverage and snacks end use markets in the Americas (which grew 2.8%), Europe (2.3%) and APMEA (10.1%). Developing markets delivered strong volume growth, at 9.5%, while foodservice grew 5.8%. Taste technologies performed well across all regions, with TasteSense technology and natural extracts serving as key growth drivers. The company's clean label technologies also performed well.
Consumer Foods
Revenue: €1,339 million, 1.1% growth
The segment's modest growth was impacted by reduced consumption across numerous categories, due to waning consumer confidence. 'Everyday Fresh' welcomed growth, as did 'Better-for-You' ranges and 'Food to Go,' but 'Convenience Meal Solutions' had a difficult year.
From the CEO
"We are please with our performance in 2018, with volume growth well ahead of our markets, underlying margin expansion in line with expectations and adjusted earnings per share growth of 8.6% in constant currency. This performance continues to highlight the uniqueness of Kerry's business model in supporting customers, as consumers continue to look for innovation and drive further marketplace fragmentation," said CEO Edward Scanlon.
He added: "We have also made good progress across our strategic growth priorities, including further developing our industry leading portfolio of taste and nutrition foundational technologies, completing a number of strategic acquisitions and investments aligned to growth priorities as planned. In 2019 we expect to deliver adjusted earnings per share growth of 6% to 10% on a constant currency basis."