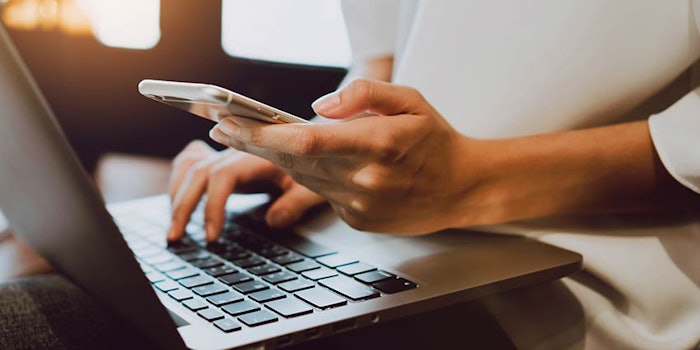 MilliporeSigma has been recognized by BioInformatics LLC for its social media.
The company received the 2018 Life Science Industry Award for best use of social media, selected through a survey of more than 2,000 scientists from around the world. Recipients are determined by number of votes received and "the satisfaction and loyalty of their customers."
MilliporeSigma utilizes LinkedIn, Twitter, Facebook and Instagram to engage stakeholders and gauge their evolving interests. The company also has an employee advocacy program which encourages employees to share their industry expertise on social media.
Related: MilliporeSigma Launches Fragrance Allergen Test Calibrants
Previously, MilliporeSigma received the Life Science Industry Awards for Most Memorable Advertising (2016) and Greenest Life Science Company (2014).
"This recognition reflects the opinions of our scientific customers and industry peers," said Renee Connolly, head of communications and corporate responsibility at MilliporeSigma. "Congratulations to our global life science communications and digital marketing teams for creating and executing a top-notch social and digital strategy that clearly is working to engage our customers with content that educates and inspires them to solve their toughest problems."
"Science has always depended on communicating important findings with others," said Craig Overpeck, CEO of BioInformatics. "Social media is changing the way we communicate with each other and MilliporeSigma is exceling at using this always evolving medium."