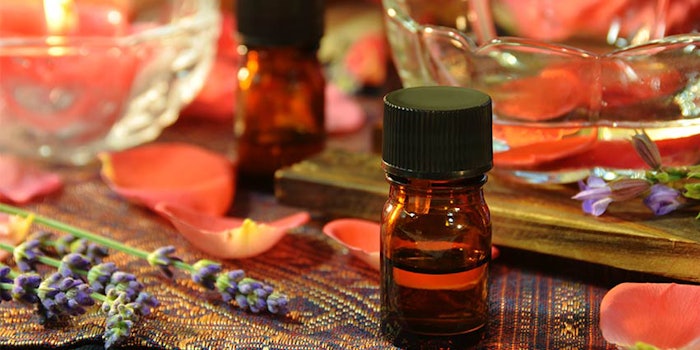 The Research Institute for Fragrant Materials (RIFM) has signed a Memorandum of Understanding (MoU) with the Central Institute of Medicinal and Aromatic Plants (CSIR-CIMAP).
The MoU was signed by RIFM president Jim Romine and Anil Kumar Tripathi, CSIR-CIMAP director, during the annual meeting of the International Fragrance Association, which was held in Paris. It will see the organizations working together in chemical characterization of essential oils and developing quality standards to ensure sustained availability of natural fragrant materials and their safety. 
As aromatic crops in India rapidly expand, the country is likely to emerge as a global leader in the production of many essential oils both domestically and abroad. The MoU is designed to enhance awareness of the producers and exporters of these oils, ensuring their quality and safety. The MoU signing is the outcome of combined efforts and collaborative teamwork by Ultra International's Sant Sanganeria and Bhuvana Nageshwaran, and Michael Carlos, RIFM chair.