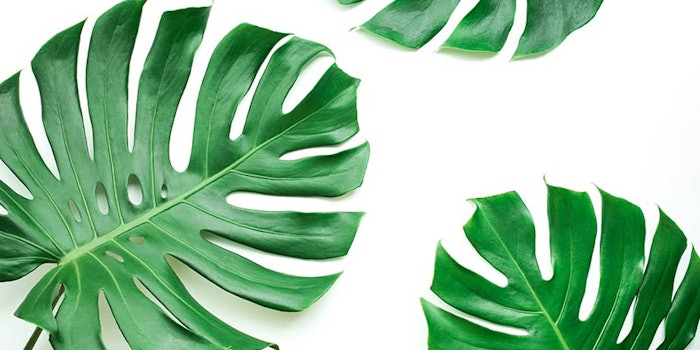 The Autorité des Marchés Financiers (AMF) has published the results of Givaudan's tender offer period for the remaining outstanding shares of Naturex.
Givaudan now holds 9,358,019 Naturex shares, representing 97.24% of the capital, based on the total number of shares as of July 31, 2018. This includes the successful acquisition of 40.5% of the shares of Naturex prior to the launch of the tender offer, which was completed on June 4 of the same year.
The tender offer will reopen August 8–September 3, 2018, under the same terms. As with the initial tender offer, Givaudan confirmed its intention to implement a squeeze-out procedure along with the delisting of Naturex shares from the Euronext Paris stock exchange, following the closure of this offer period.
For more information, visit Givaudan.com.