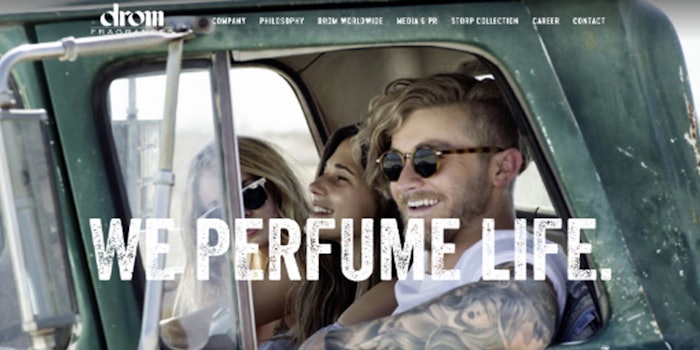 drom fragrances has revamped www.drom.com, to promote its new online presence. The website is designed to appear youthful, creative and unique for customers. The site will serve as a point of interest for customers from the U.S., Europe, Brazil and China in the fine fragrance, cosmetic, toiletry, hair care and home care segments.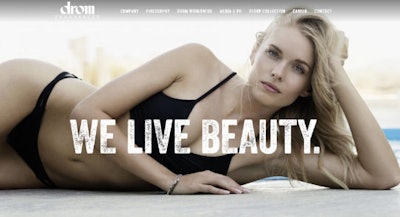 The website has a clean and easy-to-read scrolling design and is peppered with quotes from iconic figures in fiction and reality: Steve Jobs, The Wolf from Pulp Fiction.
According to the company, the website's new look is intended to reach a younger audience, and merge traditional values with "start-up flair."