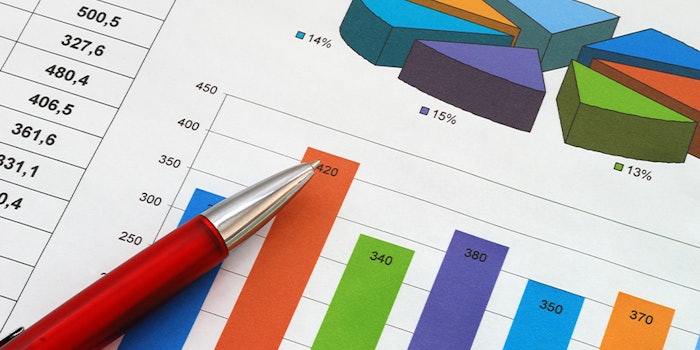 Kao has released its financial report for the first nine months of 2020, covering January 1, 2020, to September 30, 2020.
Related: Kao, Apical and Asian Agri Launch Palm Oil Program: SMILE
Key outcomes from the report include the following:
Kao reports a net sale of  ¥1,005,260 million for the end of the quarter and ¥87,352 million for net income. 
Sales in the cosmetics, consumer products, skin care, hair care, chemical and human health care businesses decreased compared to the same period in 2019. 
Sales in the fabric and home care business increased 2.4% compared to the same period last year to 270.5 billion yen. On a like-for-like basis, sales increased 2.7%. 
In the nine month period, Kao adopted Amendment to IFRS 16 "Leases," "COVID-19 Related Rent Concessions."
Due to COVID-19 and the uncertainty that comes with, Kao announced no change from the forecasted consolidated results announced on July 29, 2020.