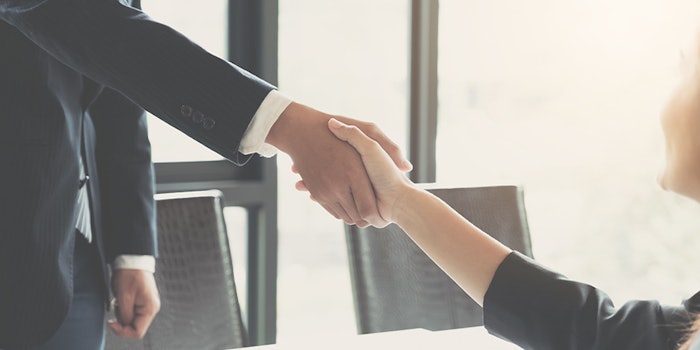 Royal DSM has announced the completion of the acquisition of Erber Group. The acquisition was announced June 12, 2020, and completed October 2, 2020. 
Related: DSM Nominates New Supervisory Board Member: Carla Mahieu
DSM has acquired Erber Group's Biomin and Romer Lab with an enterprise value of €980 million.
DSM's main focus is to make animal farming more sustainable from both an ecological and economical perspective.Through this transaction DSM is hoping to strengthen its expertise and reputation as a provider of animal health and nutrition solutions for farms. 
The transaction will also expand DSM's range of higher value-add specialty solutions as well as enhance earnings in the first year of completion.