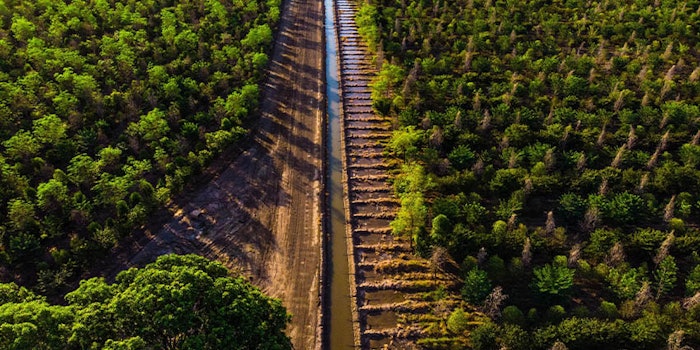 After the acquisition of Santanol Pty by Mercer International Inc. the company has continued to make advancements in the management structure. 
Related: Gelita AG Appoints Teetz, Abend to Management Board.
David Brocklehurst has been appointed to managing director of Santanol Pty. Brocklehurst will be responsible for manufacturing and plantation management as well as lead sales to all Asian markets out of Perth. He brings his past experience with the sandalwood community of Western Australia.
Oliver Stanisch has been appointed to sales director EMEA and will be in charge of Santanol sales to all European and Middle East markets while based at Mercer Group offices in Germany. Stanisch brings his past 25 years of experience in the fragrance industry and his network within to Santanol Pty.
"We at Santanol are proud to be part of this journey to revive the reputation and appreciation of the queen of fragrant oils for the perfumery industry in an ethical and sustainable way," said Stanisch.