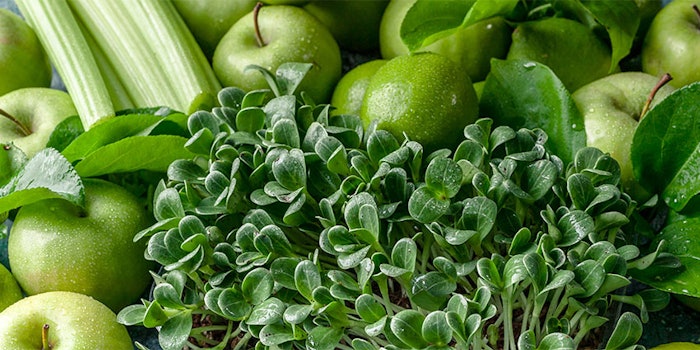 Flavor Producers has debuted its new brand and website that reflects its growth in natural, plant-based, organic flavors and extracts through technologies.
Related: WFFC Announces 2020 Board of Directors
Flavor Producers has invested in technologies such as Rutz, Isoz and Peelz to sustain its commitment to transparency. Additional products will be launched later this year.
The website now features two new ways of flavor selection for product developers. Within the create segment of the new website, product innovators can create their own flavor sample from a selection of popular flavor grouping then customize the sensory attribute levels.
The interactive Flavor Profile Guides in the create segment offer another way to learn more about flavors by exploring a snapshot of popular flavor categories. The website also features the product concepts that Flavor Producers provides its customers.
"It was time to align our image with the unique craft and expertise that our customers experience every day through transparently delicious flavors and extracts. Our new logo and website reflect our unique approach to the evolving and growing consumer demand for plant-based products with greater transparency for consumer food, nutrition, alcoholic and non-alcoholic beverages," said Beth Warren, chief commercial officer.