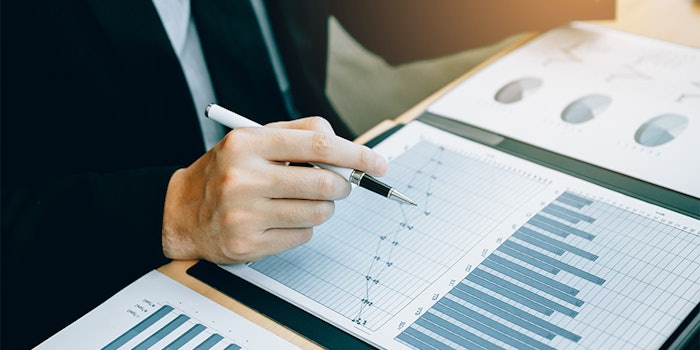 ADM announced debentures and notes have been validly tendered and not validly withdrawn in connection with the cash tender offers, on Sept. 21, 2020.
Related: ADM & CDP Co-host Panel on ESG and Business Performance
If accepted, it will be eligible for the early tender payment of $30.00 per $1,000.00 principal amount of securities accepted for purchase. Securities tendered pursuant to the offers can no longer be withdrawn. The terms and conditions of the tender offers are described in the offer to purchase, dated Sept. 8, 2020, and the related letter of transmittal.
ADM has decided to increase the maximum principal amount of the securities that may be purchased pursuant to the terms of the tender offers from $600,000,000 to up to $664,843,000.
The tender offers will expire at 11:59 p.m., EDT on October 5, 2020, unless extended.
It is expected that ADM will purchase up to $664,843,000 aggregate principal amount of the above-listed tendered Securities on the early settlement date.