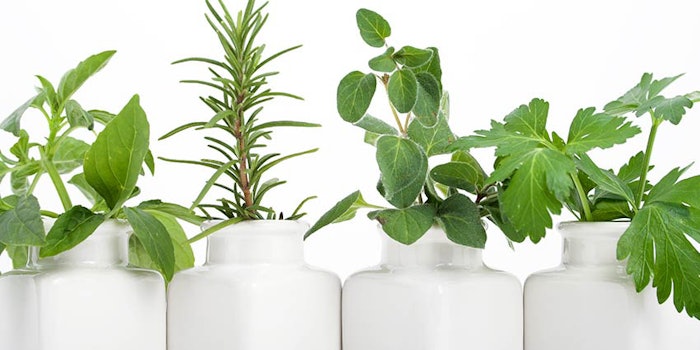 Oriental Aromatics Ltd. has released its unaudited financial results for Q1 2020, revealing its revenue is down ₹9,794.85 from Q1 2019. Total revenue for Q1 2020 reached ₹11,383.17, with earnings per share at ₹2.98.
Revenue decline for the quarter ended June 30, 2020, can be attributed to the COVID-19 pandemic and the disruptions it caused to operations at manufacturing plants. While operations have gradually begun returning to normalcy, Oriental Aromatics intends to continue monitoring material changes to future economical conditions.
The company also announced the appointment of Bhadreshkumar Pandiya as an additional director of the board. He is a chemical engineer and has 24 years of experience in different fields like specialty chemicals, aromatic, petrochemical, hydrogenation, agrointermediate and biochemical etc.