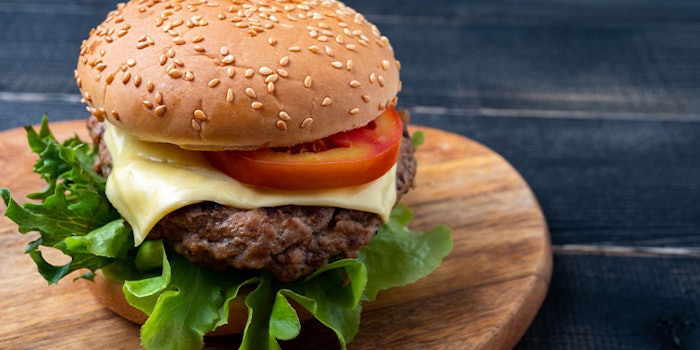 ADM and P2 Science, Inc. (P2) have executed a joint development agreement (JDA) directed toward the commercialization of an initial set of renewable plant-based products used in high value markets.
Previously: ADM Signs Commitment for a More Sustainable Future.
This JDA follows the memorandum of understanding (MOU) signed between the companies in January of 2020.
The first products covered by the JDA include, but are not limited to, renewable terpene monomers and polymers, mid-chain fatty alcohols and acids, polyesters, polyamides, plasticizers and surfactants.
Previously: ADM to Expand Production of Industrial Alcohol.
The major markets for these products include cosmetics, skincare, paints and coatings, automotive, construction, apparel, home, personal care & industrial cleaning (HPCI) and many others. 
ADM has a portfolio of plant-based products including carbohydrates, vegetable oils and terpenes, as well as advanced processes and fermentation technology.
P2 has complementary patented green chemistry process technologies, including PiOz (Process Intensified Ozonolysis) and PiOx (Process Intensified Oxidation) and PiCE (Process Intensified Continuous Etherification) that are used in the production of several P2 commercial offerings for the cosmetics, skincare and fragrance markets.
"We are pleased that our collaboration with ADM has homed in so quickly on some key product and market areas, including developing advanced renewable alternatives to traditional silicone products," said Neil Burns, CEO of P2 Science. "One area, the strengthening and broadening of the terpene supply chain to support growth of our Citropol renewable liquid polymer products, will help us further penetrate the cosmetic and other markets for this platform."
"This agreement with P2 allows us to work with a truly innovative partner to bring new plant-based solutions to the marketplace that help unlock nature and enrich lives," said Paul Bloom, ADM vice president, sustainable materials. "We are excited about this next phase of development as we advance our pipeline of plant-based products for our customers."