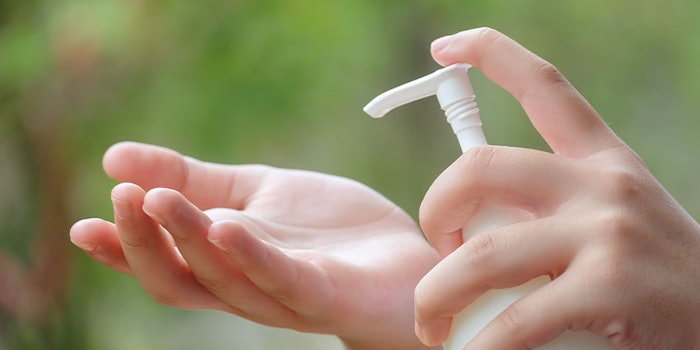 P2 Science, Inc. (P2) started commercial sales on June 22, 2020, of the 24-6, a product case containing P2 personal care products to support the reopening of key services in Connecticut. The case includes 24 bottles of sanitizer and six bottles of P2 moisturizer.
The new P2 moisturizer is formulated around the patented forest-derived, Citropol platform and is designed to mitigate the effects on the skin of frequent hand-washing and sanitizer use. The liquid sanitizer is made under an FDA registration.
In a time when hand-washing and the sanitizing of hands and surfaces is being done in offices and places of work with increased frequency, it is important to address skin care.
For this reason, P2 ensures that any sale or donation of P2 sanitizer is accompanied by P2 skin care products, built around the Citropol proprietary, bioderived ingredients, designed and made in Naugatuck, Connecticut.
Currently the 24-6 is sold only for use by employees of qualified government and non-profit groups operating in the state of Connecticut.
Earnings from sales of the 24-6 will help support the P2 pro-bono work with All Our Kids Inc. (AOK) and other Connecticut non-profits. P2 is currently supplying AOK with sanitizer to help facilitate safe operation of their childcare facilities.
Neil Burns, P2's CEO commented "We are pleased to be able help the state of Connecticut get back to work with our new P2 skin care products. We thought it only right to accompany sanitizer with high-performance moisturizer to ensure the best experience for the users."