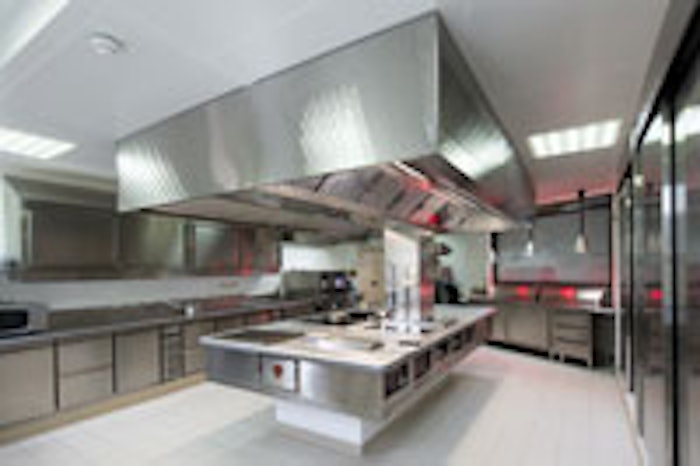 Mane has unveiled its latest investment, which includes the extension of the savory laboratories of the company's headquarters in Bar sur Loup, France, which have been designed to provide a facility where the company can work in partnership with its customers.
With 9% of its turnover invested in research and development, the group said it has placed added emphasis on innovation, especially in savory flavors and seasonings which are among the company's key growth drivers. The new space offers three different sections: a culinary lab, a snacks lab and a tasting room which can also be used as a meeting room. The new 1500-square-meter lab, which represents a €1 million investment, contains state-of-the-art equipment enabling the team to reproduce the production process of finished products. 
Along with the support of Mane's flavorists, its chefs and application managers will develop new snack and culinary products at the the center. With support from the marketing team and consumer research department, chefs follow and analyze food trends, taste new ingredients and use new technologies to create innovative and customized products.
In addition, Mane said the savory lab and culinary lab are linked together so that both areas are able to "inspire each other." Mane has reinforced its team and recruited savory snacks specialist Andrew Hunt.