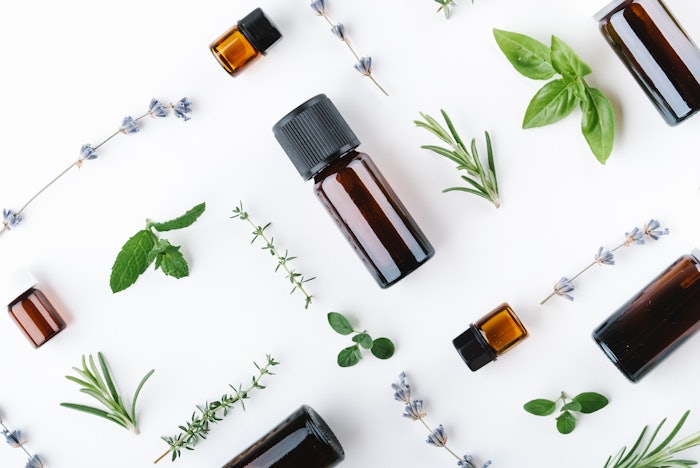 AdobeStock
The European Federation of Essential Oils (EFEO) AGM & Conference returns May 30, 2023 in Paris. The federation revealed the agenda for the event complete with the details of speakers and sessions.
Manolo Donaire, EFEO president presents "Welcome & EFEO 2022 resume"
Francois-Xavier Bellamy, head of the EPP French delegation at the EU Parliament presents "CLP, An Issue of Society and Civilization"
James Bridges, Emeritus professor of Toxicology and Environmental Health, University of Surrey, Guildford, UK presents "Does the EU Chemicals Strategy for Sustainability Provide a Framework for the assessment of Essential Oils?"
Denis Geffroy, L'Occitane presents, "Essential Oils & L'Occitane: A Common Pathway to Sustainability"
Stephane Rey, LMR Naturals by IFF presents, "Delivering Lower-impact Fragrances: Quantifying Carbon Footprint of Natural Ingredients Across the Complete Value Chain"
For more information regarding the EFEO AGM & Conference, visit efeo.eu.