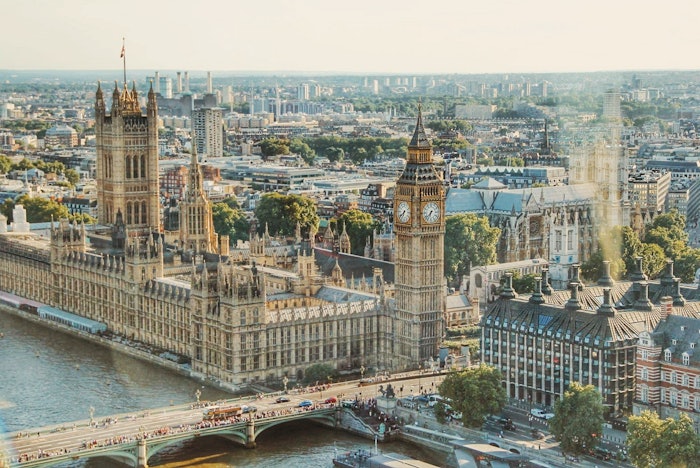 PEXELS
Perfumer & Flavorist+ is headed to London in February for the Bringing the Scenses Together event. Scheduled for February 9, 2023, this joint event is presented and run by the Society of Cosmetic Scientists (SCS), the British Society of Perfumers (BSP) and the British Society of Flavourists (BSF). 
Programming includes the evening fragrance and flavor presentations "The Discovery of Damascones and How They Have Become Key in Perfumery Creation Today" from Firmenich's Christian Bickel, "How the Damask Rose Bore Fruit for Perfumers & Flavorists" from flavorist John Wright, and a Q&A to close out the meeting. There will also be a finger buffet with refreshments and networking opportunities. 
More details on registration can be found on P&F+'s events page.