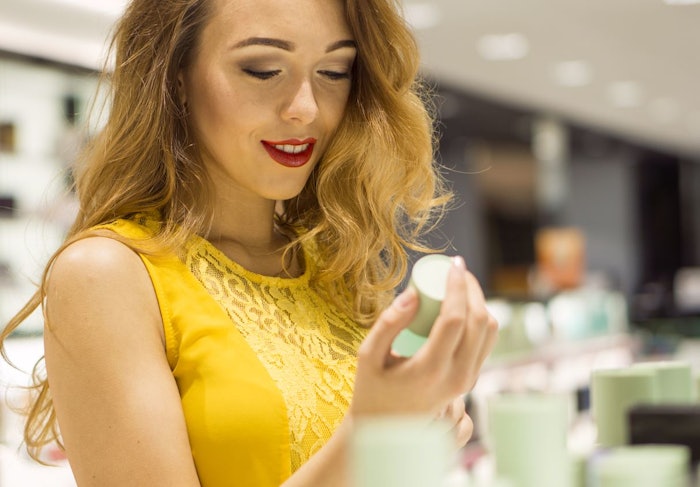 The World Perfumery Congress (WPC) is returning to Miami Beach, Florida June 29-July 1, 2022, and early bird rates are now available for attendees. Visit worldperfumerycongress.com to join in the fun.
The 2022 World Perfumery Congress' lineup of perfumers and experts will include Melissa Hago, VP and Creative Director, Fashion Snoops who will present, "Looking Forward: The Future of Fragrance Trends."
According to Grand View Market Research*, the global perfume market size was valued at $31.4 billion in 2018 and is expected to expand at a CAGR of 3.9% from 2019 to 2025. With such potential for exponential growth, WPC has tapped an industry expert to weigh in on what types of products consumers are looking for and why.
This 30-minute presentation by Fashion Snoops dives into what's trending in the fragrance realm. Hago will take the stage to highlight trends she is currently seeing in the market and how those are set to shape the market moving forward. 
The WPC is the global stage for fragrance artistry, ingredients, technology, brands and business. The 2022 congress will address the future of the industry. WPC 2022 will be held in person followed by a Virtual Congress.
Prepare for a lineup of the industry's global innovation leaders, including perfumers, R&D specialists, marketers and product developers, executives, market analysts and more.
Early bird rates are now available for the three-day conference for $1,850. Attendees can also snag tickets for chosen days of the conference, as well as grab a ticket for the Fragrance Reunion Celebration on June 30. 
There is also a perfumer rate discount** for the three-day conference package ($1,250), more details can be found on the registration page.
*https://bit.ly/3Gj3sOL
** Qualified Perfumers is defined as trained perfumers working within the fragrance industry who are recognized as a perfumer (trainee, evaluator, etc) by an accredited perfumery society such as the ASP, SFP, BSP, etc. The WPC will vet qualifying applicants requesting the perfumer discount rate through these association partnering organizations. This discount only applies to perfumers who register for the three-day event. No perfumer discount applies to one or two-day event registration.