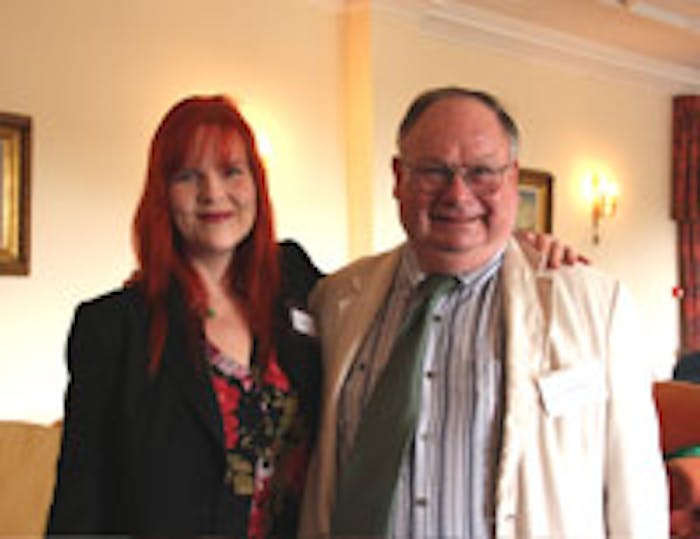 IFEAT Aroma Trades Studies Diploma, the International Centre for Aroma Trades Studies' (ICATS) new perfumery distance learning course, has commenced with a solid industry backing. The first batch of students enrolled for this program come from different backgrounds such aroma production, creative houses and even end users from Europe, Asia and Pacific regions.
Of the program, Tony Curtis, director of studies at ICATS said, "This is what IFEAT wanted—a program that would serve the needs of the whole industry supply chain on a global basis. [It] provides a cost effective tool for companies to enhance the capability of their staff. It has taken four years to finalize the syllabus, research and write the new material. It is great to see that the result has the enthusiastic backing of students, their employers and the industry associations."
The full program was demonstrated at the British Society of Perfumers' (BSP) 2009 symposium, "New Materials for the Perfumer." Additionally, BSP will enroll all ICATS perfumery students as its student members. Details on the flavor aspect of the program will be announced at the IFEAT conference in Shanghai in October 2009.
Learn more about the IFEAT diploma program.