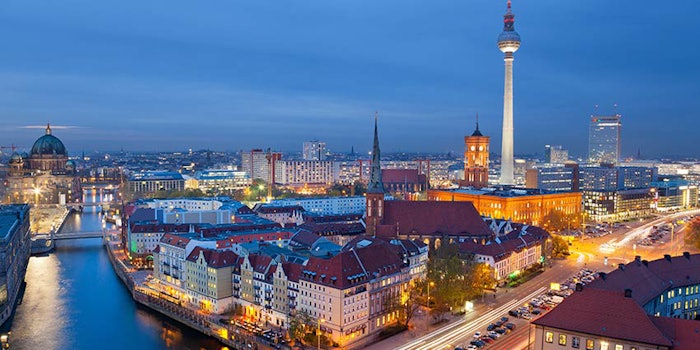 Hussein Fakhry has been elected chairman of the International Federation of Essential Oils and Aroma Trades (IFEAT). He will be supported by vice chairmen Jalal Charaf and Stephen Pisano.
Fakhry succeeds outgoing chair Antonella Corleone. "I have spent a memorable and wonderful three years as Chair of the Federation and would like to express my sincere appreciation for all of the support shown to me during that time," said Corleone. "We can say that the mission to equip IFEAT as an independent organisation, initiated by my predecessors, has finally been successfully achieved and we now have a strong team and fresh resources to achieve new projects."
Additionally, the organization has announced the date and location of its 2020 conference: Berlin, to be held October 11-15. Registration will open in the spring of 2020.