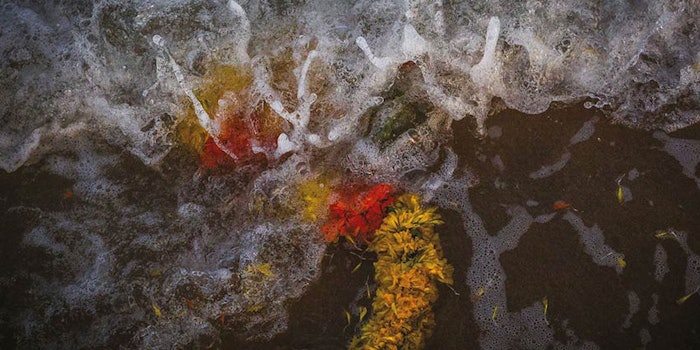 Grab your walking shoes: Symrise is taking Grasse in Wonderland guests on a World Tour Through Scent.
Taking place July 19-28, 2019, Grasse in Wonderland is the theme for the International Festival of Perfume and Arts; this year marks the festival's first in the South of France.
During the exhibition, Symrise will invite guests to join thirteen of its perfumers "on a grand journey of scent discovery," featuring photographs and editorial chronicling the perfumers' excursions through places including the Amazon, Singapore, Sevilla and Dubai.
The exhibition will kick off July 19, 2019 with a cocktail party in the gardens of the Jean-Honoré Fragonard, 14 rue Jean Ossola in Grasse.
"Every fragrance tells a unique story, about the culture and the perfumer, which we have brought to life with our World Tour through Scent," said Veronique Ferval, vice president, global creation, Symrise. "We hope to give visitors a better understanding of the art of perfumery and let them into the discovery process. The fragrance metropolis of Grasse offers the perfect setting, because it has significantly influenced the global fragrance industry since the 17th century."
The festival will feature several other attractions from the worlds of dance, theater, music, fashion and street art, as characters from Lewis Carroll's Alice in Wonderland—the inspiration for the festivals' theme—will roam the streets.
"A festival in the fragrance metropolis of Grasse offers the perfect setting to present our innovations and interdisciplinary projects," said Ricardo Omorio, SVP global fine fragrance, Symrise. "We are looking forward to meeting visitors and exchanging ideas with colleagues from the fragrance industry."