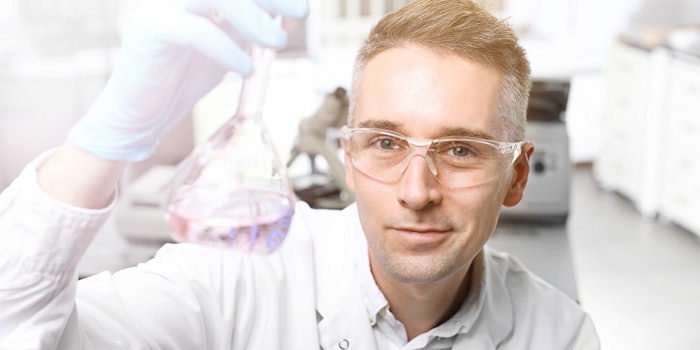 As the flavor and fragrance industry continues to grow, it will require more professionals to enter its workforce. To discuss the opportunities in the F&F industry, Bryn Thomas, application technologist for Givaudan, will give a presentation on the subject on the Innovation Stage at Flavorcon 2019.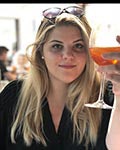 During her presentation, she will dive into how the F&F industry can create educational opportunities and how it can welcome students and new graduates into the field.
What is Flavorcon?
Flavorcon is a global, interactive conference and expo designed for scientists, flavorists, product developers and consumer packaged goods companies in the flavor creation and food & beverage industries.
Presented by Perfumer & Flavorist magazine, this uniquely tailored event will dive into organoleptic science & technology, ingredient trends, market insights, and product development. All presented by global thought leaders in the industry.
This two-day event will include a conference, an exhibition hall with 40+ booths and numerous networking opportun­­­­­­ities. Attendees will gain industry insight and knowledge to create innovative flavors and sensory experiences in food and beverage products.