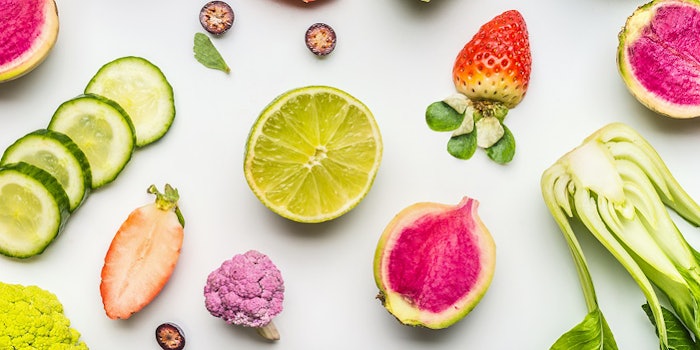 For consumers, the word "natural" can mean many things – healthier products, cleaner labels and a more sustainable product, among others. While the consumer has been split on its meaning, the flavor and food industries have been united in bringing innovative flavors to a range of product categories. However, are the flavor and food industries doing enough with naturals?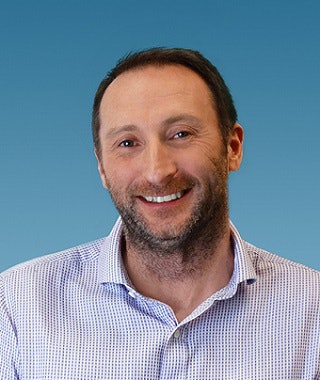 To discuss the dynamics of naturals; and its various meaning, Steve Pringle, VP global mint and Sensates® group for Takasago International Corp., will be presenting at Flavorcon 2019. During his presentation, he will explore natural beyond its current flavor declarations and investigate areas to create value. He will examine value creation not only in terms of upstream ingredient creation, but the way companies can create value through brand values and sustainable and ethical recognition. 
What is Flavorcon?
Flavorcon is a global, interactive conference and expo designed for scientists, flavorists, product developers and consumer packaged goods companies in the flavor creation and food & beverage industries.
Presented by Perfumer & Flavorist magazine, this uniquely tailored event will dive into organoleptic science & technology, ingredient trends, market insights, and product development. All presented by global thought leaders in the industry.
This two-day event will include a conference, an exhibition hall with 40+ booths and numerous networking opportun­ities. Attendees will gain industry insight and knowledge to create innovative flavors and sensory experiences in food and beverage products.