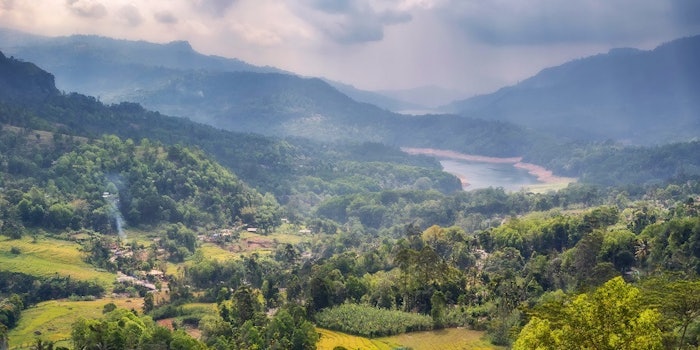 The secretary of the Convention on International Trade in Endangered Species of Wild Fauna and Flora (CITES) has announced its next conference will take place on May 23 – June 3, 2019, in Colombo, Sri Lanka.
Signed in March 1973, CITES is an international agreement between governments, which regulates the trade of endangered species with the goal of supporting biodiversity. Currently, the list of endangered species includes over 36,000 species of plants and animals. To ensure that international trade in listed species, and their derivative, is sustainable, legal and traceable, the CITES parties have developed a permit system for international trade.
Related: Sustainable Raw Materials in Nepal
The 2019 Conference of the Parties (CoP18) will host 183 parties, including members from intergovernmental, non-governmental organizations, the private sector and member of the rural communities in 2019. During the conference, the parties will review progress in the conservation of the species included in its appendices and review proposals to amend its species list.
"As a country with rich biological diversity, Sri Lanka is fully committed to the implementation of the CITES provisions to ensure sustainable trade that takes into account the conservation of wild fauna and flora essential for a healthy and prosperous economy," said Ravinatha Aryasinha, Sri Lanka's permanent representative to the UN. "The offer to host the conference was made as Sri Lanka is mindful of the challenges that remain to be overcome at national and international levels."