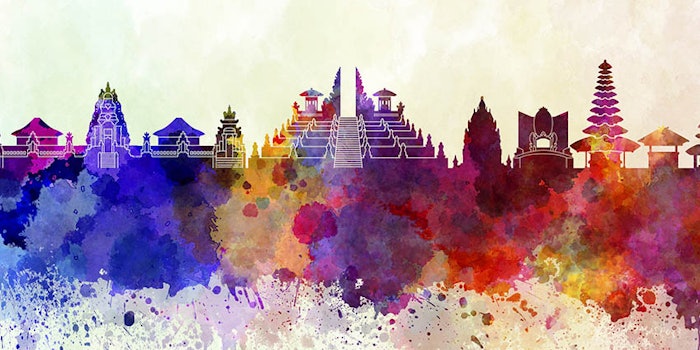 The International Federation of Essential Oils and Aroma Trades (IFEAT) has announced its 2019 conference to take place on Sept. 29 - Oct. 3, 2019 in Nusa Dua, Bali.
The conference theme, Naturals of Asia, will feature presentations on essential oils and ingredients from Australia, China, India, Indonesia, Japan, Malaysia, New Zealan, Singapore and Vietnam. Click here to learn more for conference details and location. 
Related: Exploring Essential Oils in Las Américas: IFEAT 2018
The deadline for abstracts is Feb. 28, 2019. Please click here to submit.