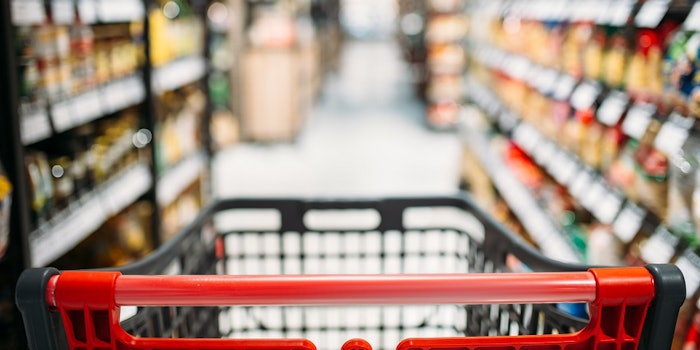 The topic of natural integrity will be a focal point at the 436th meeting of the Society of Flavor Chemists, Inc. (SFC), which will take place on September 20, 2018, in Chicago, IL.
Following the SFC board meetings, the event will feature three speakers discussing various topics related to naturals in the food and flavor industry. Starting the conversation, Vincent Ricard of Frutarom USA will speak on the role natural antioxidants play in increasing shelf life. Following this presentation, Sara J. Risch, Ph.D., will discuss how flavors are impacted by packaging. Lastly, Jyotindra "JD" Vora, Mane Inc. U.S. flavor division, will discuss natural essential oils and its use as a natural preservative.  
To learn more about the event and speakers, visit the SFC website here.