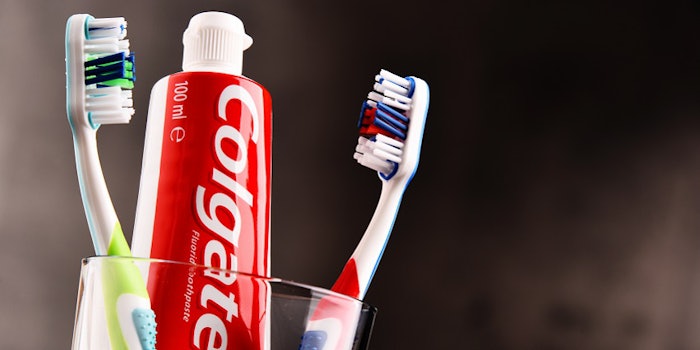 This presentation is sponsored by:

Creating effective oral care flavors is no easy task. Due to the unpleasant taste of base and active ingredients and difficulties of meeting global flavor preference, oral care flavors require specific formulation needs. To discuss these challenges, Catalina Lee, worldwide director of global flavors for Colgate Palmolive, will be presenting on the topic at Flavorcon 2018.  
During her Takasago sponsored presentation, Lee will discuss how Colgate uses stable raw materials and cooling technologies to create global oral care experiences. Additionally, she will examine consumer expectations for oral care products and how to mitigate the undesirable taste of dentifrice excipients. 
Discussing the difficulties of the U.S. market on a Two Sense podcast, Lee said, "Here in the U.S., the consumer always sticks with mint, spearmint, wintergreen. It has become a challenge for me and my team to understand how to attract the consumers to something else [other] than mint."