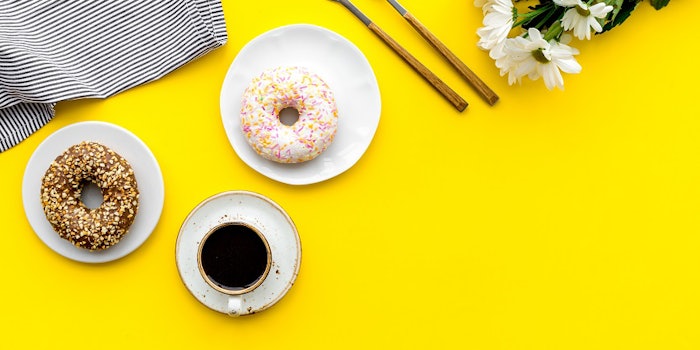 To create successful flavors, a flavorist has to be one-step ahead of the consumer, picking up on larger trends in the industry and responding with innovation. And at Flavorcon 2018, Amy Marks-McGee, founder of Trendincite LLC, will look at what's hot and not in flavor during her "Food Today: What's Brewing & Cooking?" session.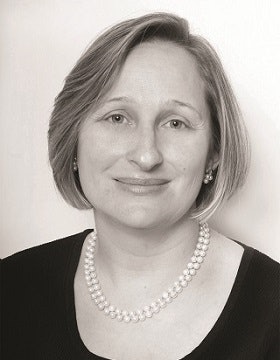 During her presentation, she will explore existing and emerging trends in the food and beverage market, diving into categories like alcoholic and non-alcoholic beverages, snacks, baked goods and confections. She will also be examining a variety of activities in the marketplace and will share interesting product releases, ingredients, technologies and drivers for the flavor industry.
"This presentation is a quick peek at existing and emerging trends happening in food and beverages across market segments. From sweet to savory flavors, it will open attendees' eyes to a wide variety of activity with some fun examples of multi-sensory products, ingredient stories and crossover applications," said Marks-McGee.