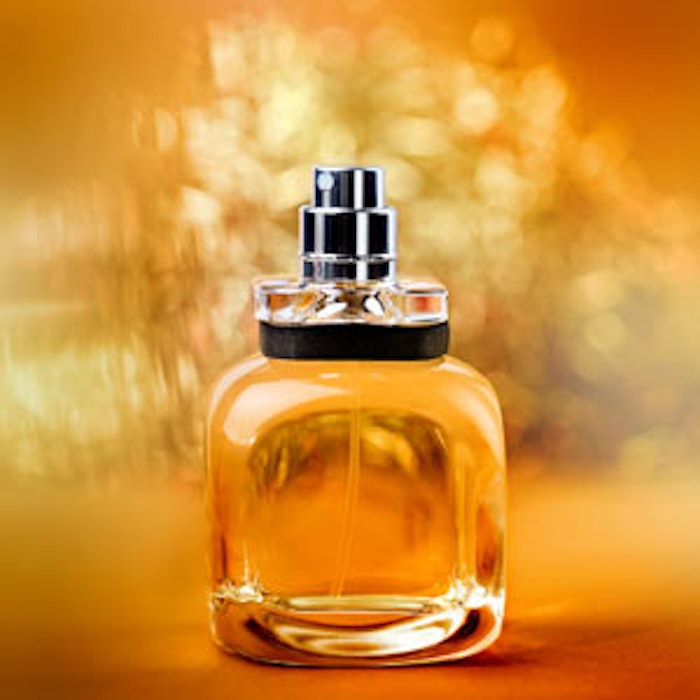 The 2018 Perfumed Plume Awards took place at the Society of Illustrators in New York City on April 11, 2018, where the winners' story-telling skills in creative fragrance journalism were recognized by fragrance innovators and influencers. 
Winners were given a monetary award as well as a signed copy of Pierre Dinand's "Perfume Legends – Selection of 30 Drawings" which was this year's recipient of the Fragrance Book Award. In addition, each winner was presented with an invitation to create his/her own scent at OlfactoryNYC – a downtown retail experience for fragrance personalization.
The awards were established in 2015 by Mary Ellen Lapsansky and Lyn Leigh, both experienced fragrance and cosmetic executives, to honor and recognize fragrance stories and the many talented writers and visual artists who give the reader an inside view of the cultural, historical, scientific and personal approaches to fragrance design and what it takes to create an evocative scent.
Westly Morris, senior vice president, fine fragrance at MANE commented, "It's wonderful to see the Perfumed Plume Awards build on their mission to encourage and promote creative fragrance writing. We are delighted to continue as the founding sponsor."
"We are thrilled that Perfumed Plume's focus on creative fragrance writing has garnered such a positive and enthusiastic response from the fragrance media community, as well as well as fragrance enthusiasts and connoisseurs overall. We are committed to continuing this mission with events and forums dedicated to the art of fragrance writing," said Mary Ellen Lapsansky.
Lyn Leigh noted, "It's all about how these virtuosos of fragrance writing can take the reader on a journey of discovery into the magic world of perfume. Finalists, winners and everyone who submitted are truly deserving of recognition and our thanks."
2018 Perfumed Plume Winners
Science of Scent Stories - Mainstream Media - Magazines/Newspapers/Digital
Winner: CaFleureBon: "Scent and Healing: The Transformative Power of Perfume"- by Ida Meister, art direction by Michelyn Camen
Visualization of Scent Stories - Magazines/Newspapers/Digital
Winner: Scentury: Summer EscENTIALS 2017 by Per Zennström (photography), Helder Suffenplan (art direction)
Scent Stories - Mainstream Media - Print - Magazines/Newspapers
Winner: Raquet Magazine - Quarterly Tennis Magazine - "Scent, Memory" by Rachel Syme
Scent Stories - Mainstream Media - Digital - Magazines/Blog Posts/Webzines
Winner: Keap Candles Matchbook Blog: "Fragrance Transparency: The Incredible Artistry Behind the Creation of a Fragrance" by Stephen Tracy and Christophe Laudamiel
Fragrance Book Award
Pierre Dinand's "Perfume Legends: Selection of 30 Drawings"