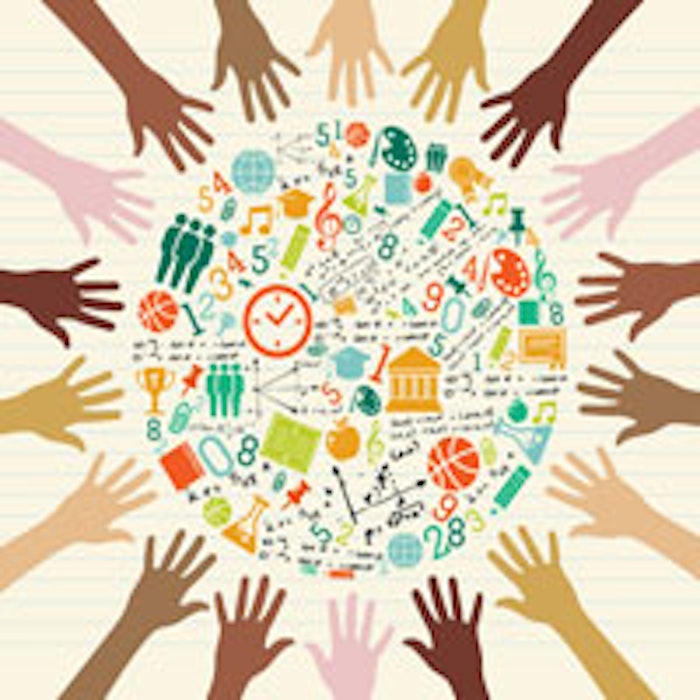 On July 13-15, 2015, Symrise and the United Nations partnered together to host Girl Up, a three-day leadership summit in Washington, D.C. The theme of the event was Stand Up. Speak Up. Rise Up. focusing on education for girls in developing countries.
Symrise joined forces with United Nations to advocate one of its sustainability initiatives of promoting education for women around the world.
A sold-out event comprised of 225 participants, girls from 29 states and 11 countries were given the opportunity to have their voices heard. Over the course of the summit, young girls attended leadership training, workshops and lectures on strengthening leadership skills as ambassadors for girls in developing countries. The event ended with girls meeting members of Congress to petition global action for female education.
Speakers included business leaders, celebrities, development leaders as well as First Lady Michelle Obama. Her speech addresses the importance of education for all girls around the world, while encouraging her young audience to continue empowering themselves for change.