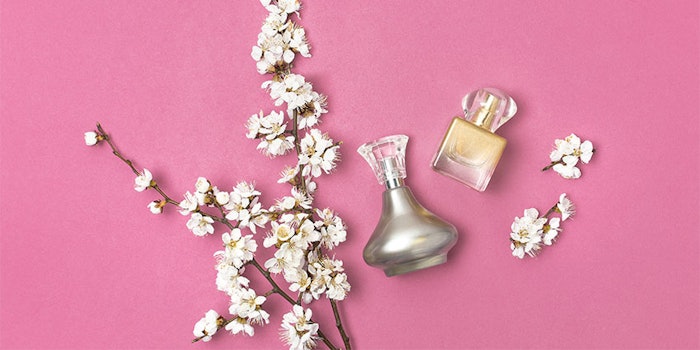 Takasago's Forms for Fragrance: Treasures from The Takasago Collection exhibition, has been rescheduled to be held at the Panasonic Shiodome Museum of Art January 9 to March 21, 2021.
Previously: Takasago Celebrates 100th Anniversary with Forms for Fragrance Exhibition
Takasago has collected a wide range of artifacts which includes items that range from Ancient Egyptian jars for fragrant oil to 20th century perfume bottles as well as incense burner, the utensils used Japan's Way of Fragrance, aromatic woods, and paintings and posters concerning fragrances.
The exhibit will display a glimpse of over 5,000 years of cultural trends in the history of fragrance.