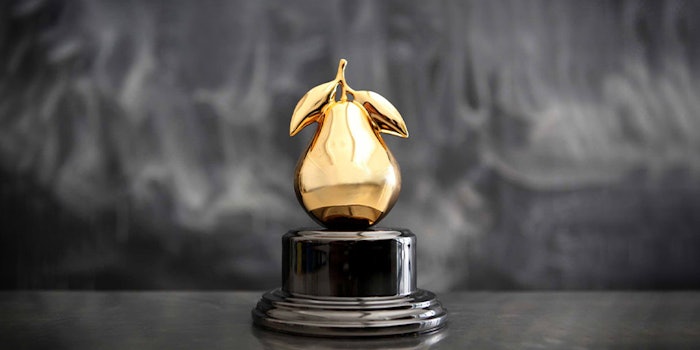 The 7th Annual Art and Olfaction Awards took place Sept. 17, 2020, over Zoom.
Related: The Art and Olfaction Awards Announce 2020 Finalists
The winners are:
ARTISAN CATEGORY WINNERS 
For perfumes that are formulated by the same person who owns or co-owns the company.
Bonsai, by House of Matriarch; Perfumer: Christi Meshell, USA
Nimbis, by Parallax Olfactory; Perfumer: Linda Sivrican, USA
INDEPENDENT CATEGORY WINNERS
For brands that employ an external contract perfumer or fragrance house to create the perfume formula.
Post_Hume, by Son Venïn; Perfumer: Rosine Courage (Fragworld/Sozio) for Son Venïn, Norway
Young Hearts, by Bruno Acampora Profumi; Perfumer: Miguel Matos (C de la Niche) for Bruno Acampora, Italy
SADAKICHI AWARD WINNER
For experimental practices with scent.
Jónsi (Hvítblinda / Í blóma / Svartalda), by Jónsi Birgisson; Perfumer: Jónsi Birgisson, Iceland/USA
AFTEL AWARD FOR HANDMADE PERFUME
For an outstanding small batch perfume that was 100% perfumer-created, in-house, with no use of outsourced compounding or expansion at any stage.
Rasa, by Pomare's Stolen Perfume; Perfumer: Rachel Binder, US