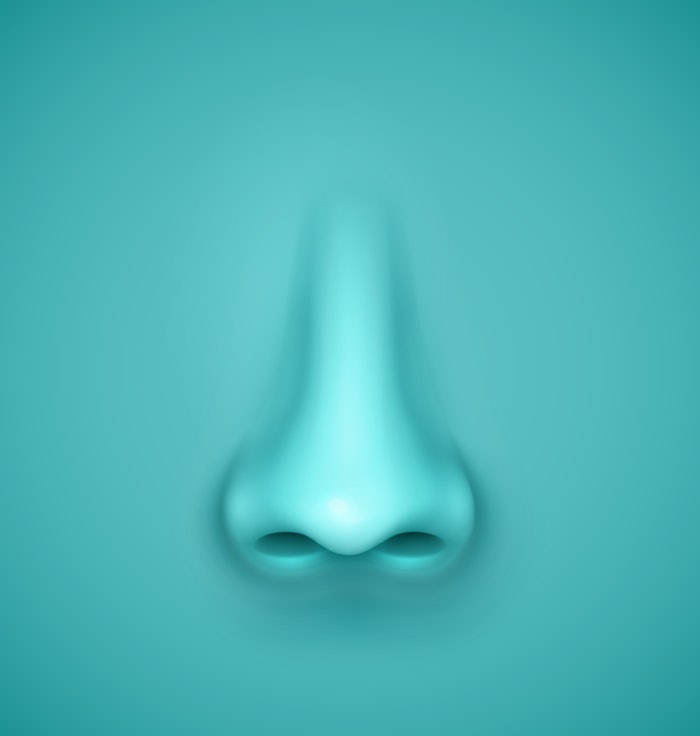 Have you ever strolled through Disneyland's Main Street USA? It's a magical sensory experience, taking you back to an idyllic American town. The smell of freshly baked cookies wafting through the air leads visitors to trays and bags for sale in a charming store, alluring crowds with the help of Disney's patented "Smellitizers." This is an example of how Disney uses "smell tech" to create immersive atmospheres for memorable experiences. Today, this technology has evolved beyond simple fans to sophisticated systems that emit multiple scents in quick succession, designed to evoke a sense of place. How might new technology disrupt traditional fragrance and flavor creation, and what breakthroughs are on the horizon?
GCMS: A Boozy Detective Story
Gas Chromatography Mass Spectrometry, or GCMS, is the go-to detective tool for identifying the molecules that contribute to the taste and aroma of a complex substance. Imagine a tiny maze that every molecule in the sample must navigate. The GCMS column is that maze and the mass spectrometer at the end of it acts like a fancy scale, measuring the weight and charge of each molecule as it emerges. The result is a fingerprint-like spectrum that lets scientists study individual components or the substance as a whole.
This tech has long been used for quality control. But now, GCMS is getting a boozy makeover. Companies like Endless West are using this technology to create their Glyph molecular whiskey that mimics the flavors of traditional barrel-aged spirits, but at a fraction of the cost and in a fraction of the time. The secret? Reverse-engineering the flavor profile of the high-end spirit using GCMS, then sourcing matching molecules from plants and special yeasts (more on that later).
With GCMS, distillation and aging aren't always necessary to create a top-shelf whiskey. Lost Spirits Distillery and Bespoken Spirits use pressure, heat and light to accelerate the aging process, while GCMS fine-tunes the resulting taste profile.2 The result? Barrel-aged flavors in a fraction of the time, ready for consumer testing and faster innovation.
Say goodbye to long waits and high prices. With GCMS, age is just a number.
And this is the point. Not necessarily about competing with the best, most expensive, or exclusive aged spirits. It's about creating new flavors with less time and investment and exploring new markets. It's like producing prints of a popular painting—accessible to a larger audience. This innovation is comparable to Andy Warhol, who created a variety of different images based on a single original. The variation was the point, and the commercial reproducibility enabled his studio, The Factory, to create not just infamous parties, but new markets. Similarly, these technologies allow for rapid development and testing of new spirits. Once a successful flavor is found, production can ramp up without delay caused by barrel aging or uncertain supply chains. It's a new application of technology that creates equally new business models.
To read the entire article, visit Perfumer & Flavorist+'s October 2023 issue.