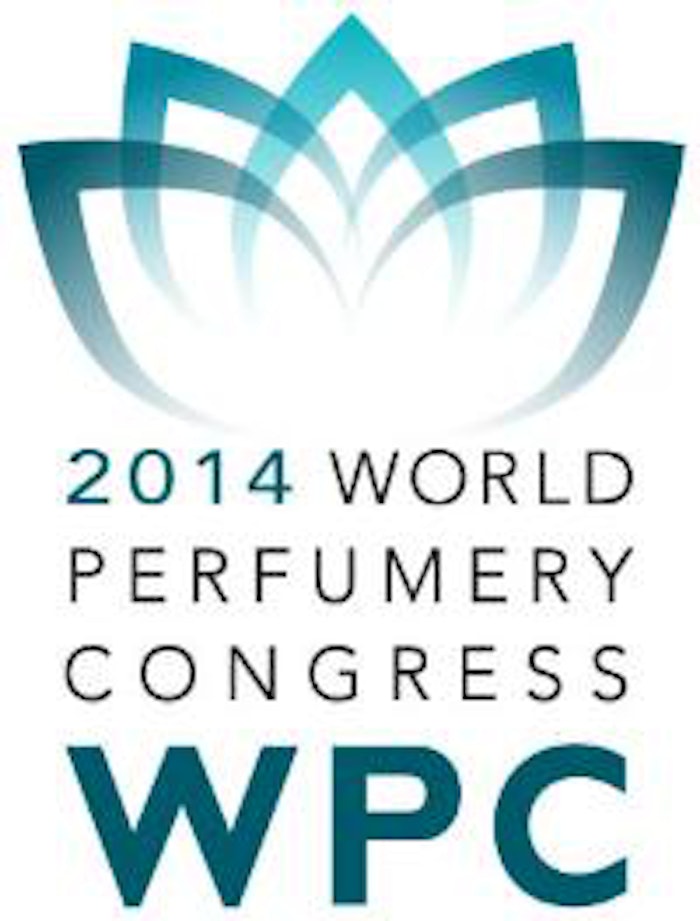 The Middle East and Africa region continues to be one of the fastest growing globally with sales for overall beauty products reaching $24 billion in 2013 and expected to add a further $7 billion to the total industry by 2018.
On June 12, Euromonitor's Irina Barbalova, head of global beauty and personal care research, and Izaskun Bengoechea, research manager, Euromonitor International, will lead a presentation and panel discussion focused on "Growth Markets: Africa & Middle East."
The researchers will speak as part of the 2014 World Perfumery Congress, presented by the American Society of Perfumers and produced by Perfumer & Flavorist, will take place in Deauville, France.
A Dynamic Fragrance and Beauty Market
Unlike in most regions where skin care dominates, hair care and fragrances have the upper hand in Middle East and Africa, while color cosmetics displaced the skin care segment in overall value in 2013 to become the third largest category. The fragrance market is largely dominated by South Africa and Saudi Arabia, the combined sales of which represent half of the total revenue in the region. Second-tier growth markets such as Nigeria, Iran and Egypt are presenting strong prospects for the industry, all witnessing double-digit rate increases last year. With the fragrance market heavily concentrated in the premium segment (65% of total) there is an increasing scope for further penetration of more sophisticated offerings and international brands. While local brands make up nearly a quarter of total fragrance sales in the region, luxury houses like Chanel and Clarins are performing strongly, whilst Estée Lauder and L'Oréal have been making notable inroads into the region either through acquisitions or local distribution partnerships in the overall beauty arena.
Conference: "The Future of Fragrance"
The WPC thought leaders will take a look at what's next in fragrance, featuring discussions of key markets, ingredients, sustainability, perfumery and more.
Meet the speakers here. More will be announced soon.
The event schedule is available here.
Exhibition
In addition to three days of talks, the WPC will feature an expansive exhibition of ingredient and fragrance manufacturers, equipment suppliers, service providers and more. For the current list of exhibitors, click here.
For photos from the 2012 WPC, click here.
Sign up for the latest updates for breaking news on exhibitors, speakers and networking events.