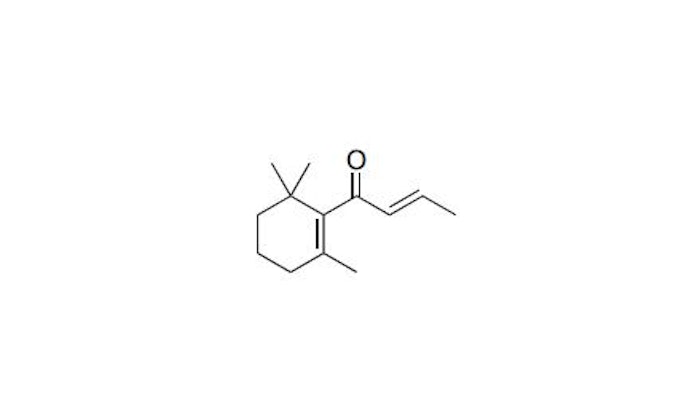 EU Natural β-damascone
β-Damascone (FEMA# 3243, CAS# 35044 68 9) has an odor that is fruity, woody and berry with a minty note. Taste characteristics at 10 ppm are green, woody and minty with an herbal, floral nuance.
To discover the entire Product Roundup series, visit Perfumer & Flavorist+'s February 2023 issue.