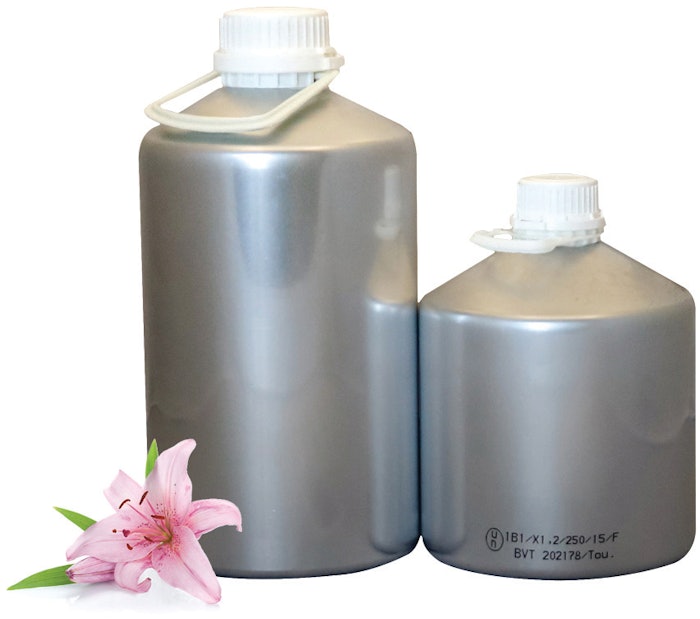 1 and 1.5 Gallon aluminum bottles
Elemental Container Inc.
www.aluminumbottles.com/industrial/
Our 1 and 1.5 gallon aluminum bottles are a great alternative to steel drums. Among being light-weight, seamless and UN approved with tamper evident closures, they also allow for product protection against UV, moisture and oxygen. Please feel free to contact us at pf.inquiry@elementalcontainer.com for a free sample.