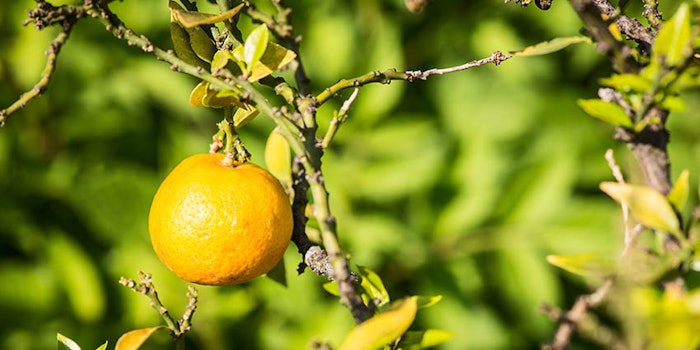 Bontoux has announced an exclusive, strategic partnership with bergamot fruit processor Azienda Agricola Patea.
Azienda Agricola Patea will utilize its extraction capacity to provide Bontoux with high quality, certified organic bergamot essential oils. Bontoux, in term, will offer Azienda Agricola Patea its distribution and quality assurance competencies, along with expertise in safely removing furocoumarins while preserving the product's organic status in compliance with regulatory requirements.
A local producer with long-time, close ties to its farmers, Azienda Agricola Patea guarantees full traceability of its organic bergamot fruits.
Remy Bontoux, Bontoux Group president, commented: "It appeared obvious to partner with a company that shares common familial values, a passion for citruses and a consistent commitment in favor of a sustainable development."